Vitus Audio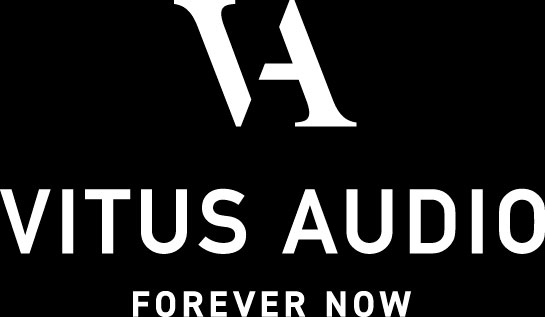 Vitus Audio is a Multi Award winning Ultra High End Amplifier manufacturer based in Denmark. Company established in 1995 by Hans Ole Vitus. Vitus Audio manufacturers world class electronics and considered amongst the very best amplifier makers on the market today. Vitus is specilising in Pure Class A amplification design to bring listener's experience as close as possible to a real music. In 2012 "UltraAudio" has chosen Vitus electronics to join "The World's Best Audio System" along with Magico Speakers.
Manufacturer's website VITUS AUDIO
Absolute Hi End is a sole importer of VITUS Audio in Australia.